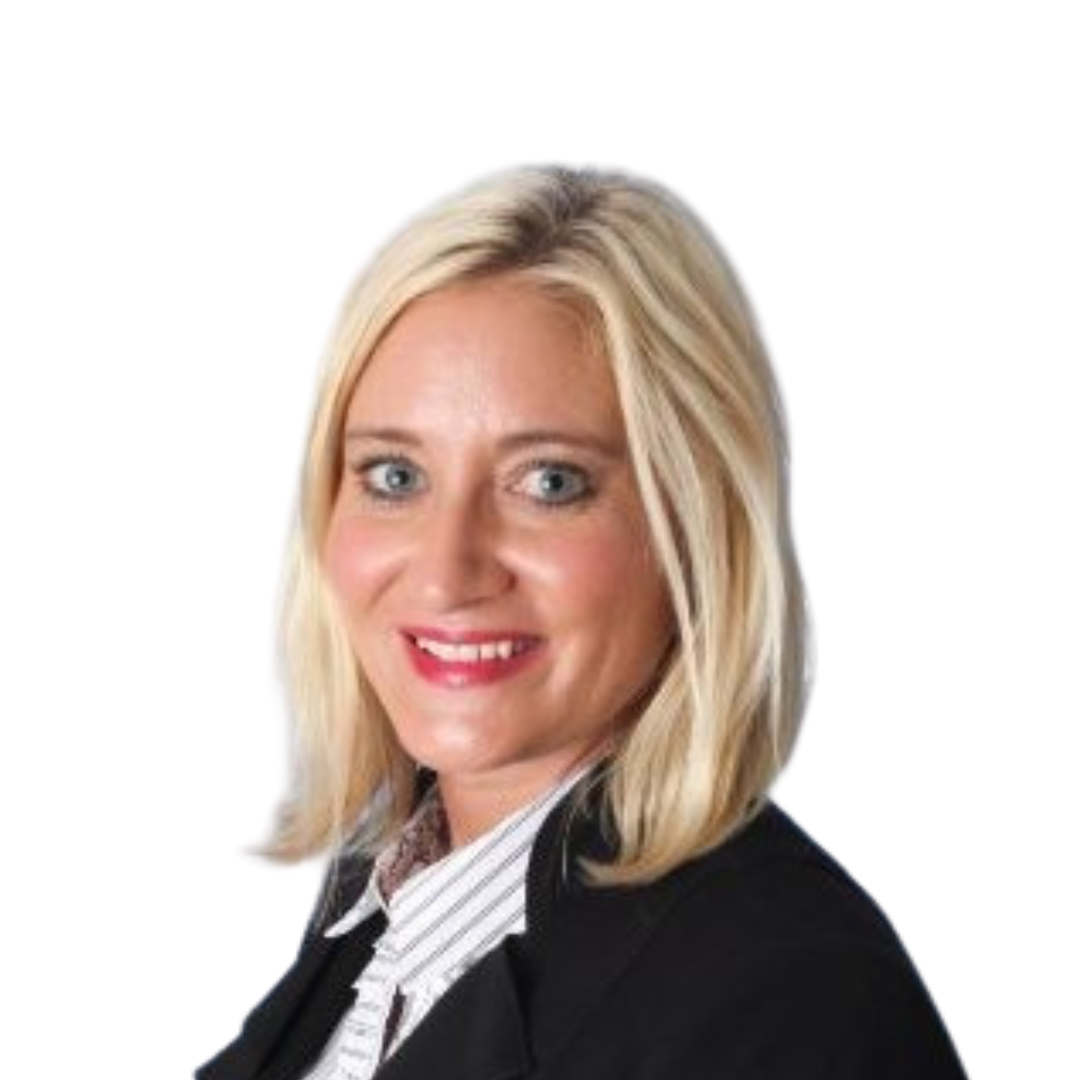 Make Money on Teachers Pay Teachers
Have you been frustrated cranking out product after product on Teachers Pay Teachers with little to no return? Take this course to transform your life by learning the correct methods and strategies that will make you real money on Teachers Pay Teachers.
My Journey
I began my incredible journey one year and a half ago. I found myself happily unemployed after deciding that being an Assistant Principal of Curriculum and Instruction just were not me. Yes, I said "happily" because if I hadn't been set on this path of personal growth, I never would have found TpT. It was during Covid and there were no teacher jobs available.
With some hope to make a little money based off 18 years of teaching experience and to pass the time, I joined Teachers Pay Teachers and began producing novel study resources.
In my second month I made over 500 dollars! Now I have replaced my teacher salary. This course will teach you my process and methods and if you follow what I tell you to do, you will, undoubtedly, become fierce competition.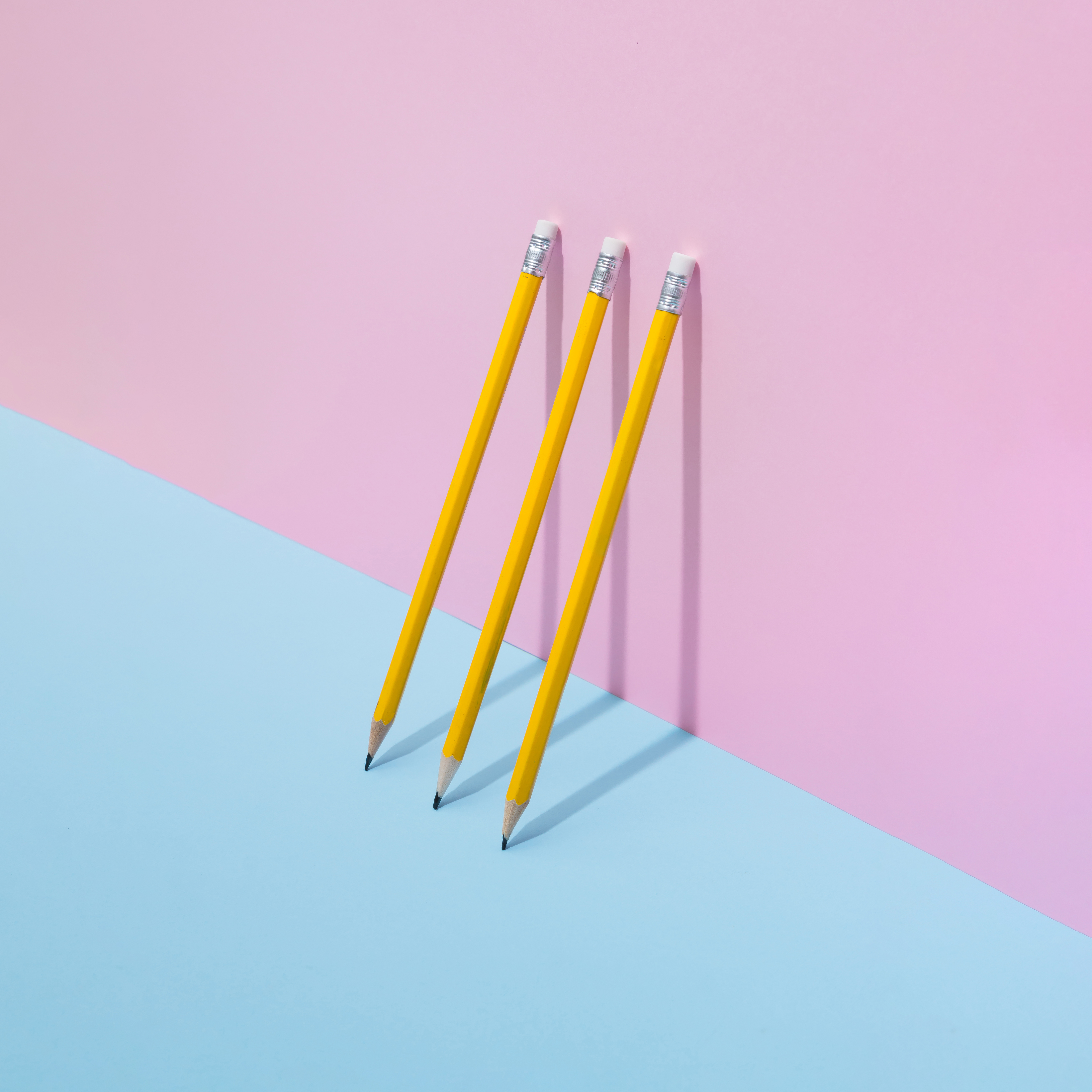 Product Creation
You will learn all my methods and strategies for product creation for Teachers Pay Teachers in a quick amount of time to begin making money immediately. These are strategies I worked on for years learning by trial and error. Skip the errors and get straight to the wins. My methods include product creation, branding, email marketing, and Canva tips, and multiple bonuses. In addition, we will cover mind-blowing SEO strategies!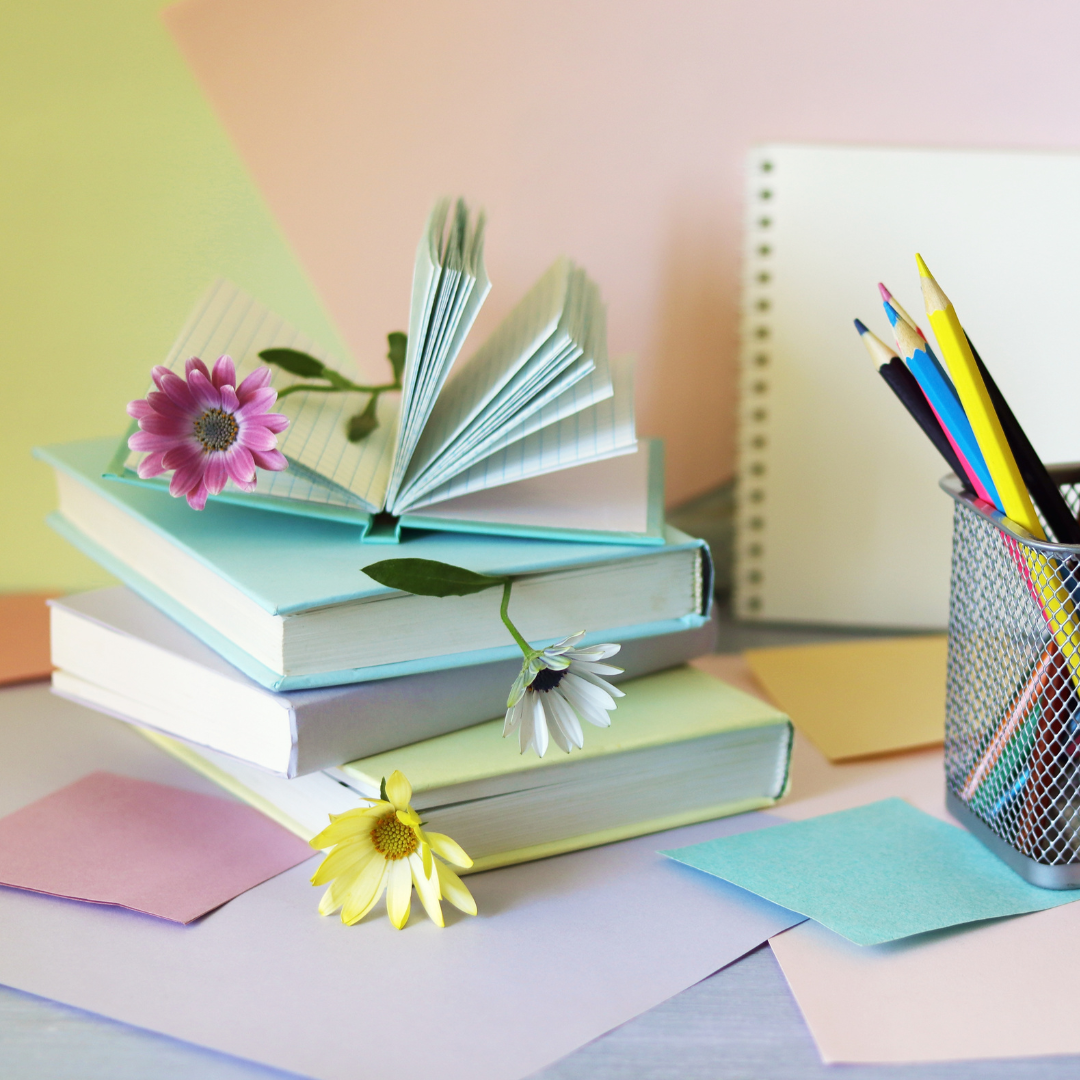 Branding/SEO
I will teach you the essentials of branding your image so you can create an image that is unforgettable. I show you step-by-step how to create a logo, choose colors, and other stylistic choices. In addition, I will show you mind-blowing SEO strategies that you can implement immediately so you can fully optimize your store, blog, Pinterest account to get traffic to your store and start making money.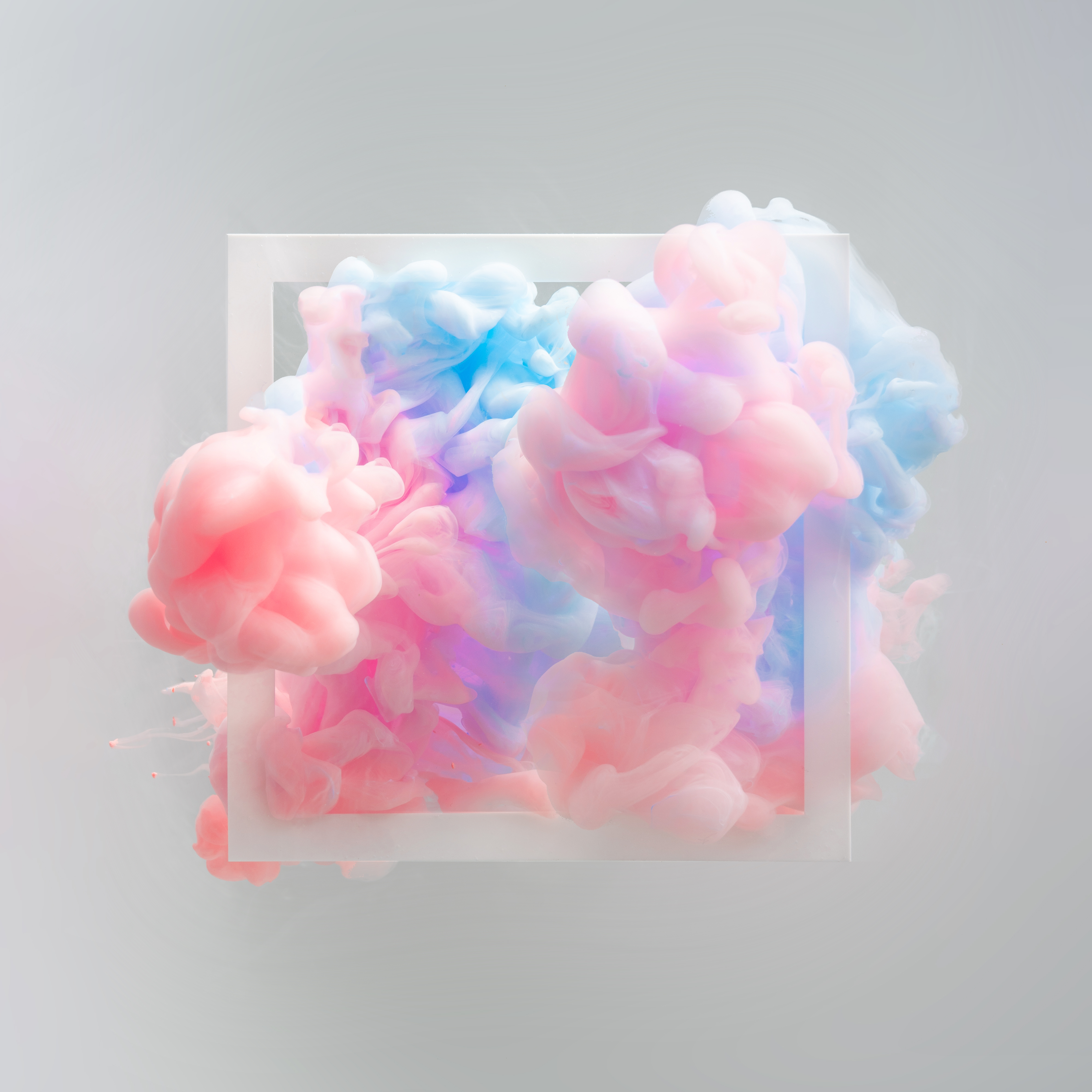 Pinterest Pinning Strategies
You will utilize the most effective strategies for pinning Pinterest pins! You won't believe the tips and tricks that I have for you to grow your Pinterest account and drive traffic to your blog and your store. Strategies will include SEO keyword search, pinning videos to go viral, and methods I have created for the fastest way to grow your pins. In addition, we will cover SEO strategies that will move your sales forward by leaps and bounds!


It's Time to Transform Your Life!
Because isn't it time for you to enhance your teacher salary?
Check your inbox to confirm your subscription